ADVICE AND CONSULTING IN THE MANAGEMENT OF MUNICIPAL SERVICES.

Based on our experience in public services, we provide technical, economic and legal assistance in the transformation processes of your companies and services. We help public institutions to face their most important challenges and achieve lasting improvements in their performance. We value your projects, companies and institutions.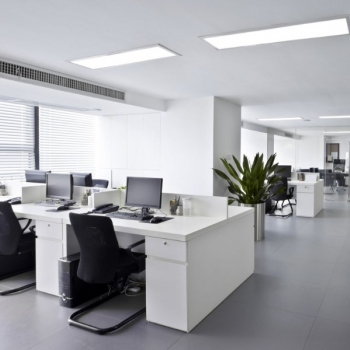 WE OFFER:
Consulting and technical assistance in concessions, competitions and public sector services.
Study of the regulatory framework and contractual management with partners and authorities.
Search for opportunities and strategic plan.
Sheet Preparation.
Valuation of offers, contracts and proposals.
Development of diagnoses and improvement plans, technical assistance and implementation.
Management audits, economic and technical analysis to achieve efficiency in services, infrastructure and processes.
Control and monitoring of contracts, concessions and relations with the regulator.
Technical and economic planning.
Master Plans and Sustainable Management.
Expert Reports.
SECTORS OF:
WATER SUPPLY AND DISTRIBUTION
SANITATION AND DEPURATION
HYDROLOGY AND SURVEYS
VERTIDE CONTROL
HYGIENIC-SANITARY CONTROL
ORNAMENTAL SOURCES
HYDRAULIC WORKS
ENVIRONMENTAL ENGINEERING
COLLECTION AND TREATMENT OF WASTE
WASTE REDUCTION PLANS
ECOPARQUES
ROAD CLEANING
BEACH MANAGEMENT AND CLEANING
GARDENS, PARKS, SPORTS AREAS
MOBILITY PLANS AND TRANSPORTATION INFRASTRUCTURES
PUBLIC TRANSPORTATION
PARKING REGULATION AND MANAGEMENT
MOBILE PARK MANAGEMENT