What We Offer
In Mediurb we took more than 30 years working as engineers in Alicante.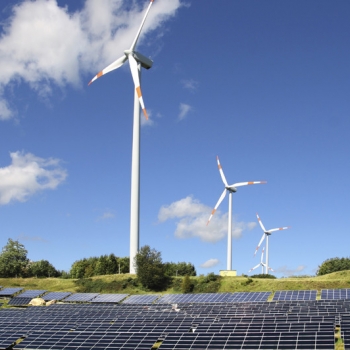 We are able to carry out the comprehensive management of any project or related Engineering, Energy Efficiency, Renewable Energy and Urban Study.
Our experience, our technical training and the latest technologies are at the service of our clients to achieve maximum effectiveness and better results. This is achieved thanks to the professionalism, expertise and seriousness with which our human and technical team provides our clients a variety of services.
Mediurb areas where it operates: