Engineering
Our technical training covers all kinds of areas, being able to perform the management of the entire project engineering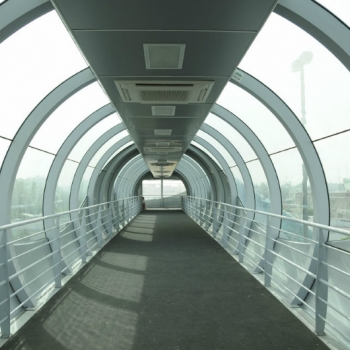 Only then can we be sure that the whole process runs perfectly. To do this, we put at your service all our experience, our comprehensive training, and advanced technologies applied to the field of engineering.
Electrical Installations

in housing
industrial buildings
commercial
low voltage lines
lines of high and medium voltage
transformer, etc.

Fire Protection and
Telecommunications.

Common Telecommunications Infrastructures.
Specific services for Operators.
Requests for Shared Use with Telefónica, SUC.
Deployment Plans for Fiber Optics.
Registration and registration at the CMT for operators.
RIPE Registration.

Gas
Heating, ventilation, fuel storage.
Service Stations
Facilities in asylum homes, townhouses, apartment buildings, health facilities, sports, educational and judicial
Facilities of large industries
Calculations of industrial buildings
Calculating transport bridges and walkways connecting
Calculation of metal covered arcades, radial and spherical
Design and installation of machinery lines
Study, design, drafting of civil works construction management
Roads, service roads, all kinds of ways. Conservation and maintenance of roads
Cantilever and anchored screens
Slope stability
Concrete caissons
Armed containment walls and prefabricated
Deposits and purifiers
Technical reports, technical assistance and construction management
Calculating reinforcement structure
Inspection and reporting of diseases of reinforced concrete and metal
Tracking rehabilitation
Coordination safety and health
Review and calculation of precast
On site monitoring process execution
Pergolas and special covers
Implementation of transport fuel lines
Railways, whatever the means of locomotion
Ports, merchant piers, lighthouses, buoys and other offshore constructions
Navigation canals and irrigation works necessary for navigation and flotation of the rivers and drainage and sanitation works of ponds and swamps
Dams, aqueducts, channeling and all kinds of hydraulic works
Defense and regeneration of coasts and beaches
Supply, sanitation, purification and water treatment
Exploitation of groundwater
Actions in public channels
Bridges
Irrigation Infrastructure
Geotechnics, foundations and structures
Built according LOE 38/1999
Tunnels and underground constructions
Exchangers transport, dry ports and logistics activities areas
Facilities for transportation and communication or similar
Special transports
Flooding studies
Traffic and mobility studies
Geotechnical studies
Reports for technical inspection of buildings (ITE)
Reports reuse of treated wastewater
Reports of traffic on roads
Concessions in the Maritime Terrestrial Public Domain, Hydraulic, ... ..