Energy

Efficiency
Control and Management of your Energy
Energy efficiency: If you are about to sell or rent a house or any other property, you need a certificate of energy efficiency that meets the requirements established official. With engineers Mediurb you'll get.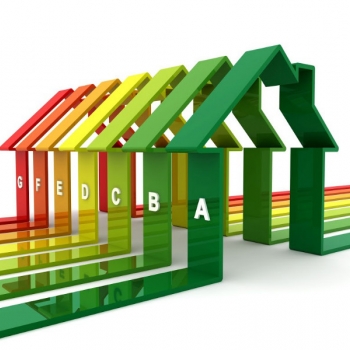 Only a professional team like Mediurb, Engineers for more than 30 years, can help your company to rationalize the use of energy to achieve both energy and cost savings. We are able to make the management of any engineering project because our training covers all areas of energy efficiency being one of our specialties.
Energy efficiency is aimed at reducing energy consumption. For people supposed to reduce costs and promote sustainability, but for companies is to increase efficiency and maximize profits. Savings and sustainability that allow energy efficiency is achieved, among other things, through renewable energy fields that in Mediurb have highly qualified professionals working in its technical study for over 30 years with the latest technologies The matter.
Experience, training, capacity and advanced technology in Mediurb applied in all kinds of projects to achieve the best results in the management and energy efficiency, this means:
Technical management of energy that results in energy savings
A energy certification by the LEADER and CALENER computer systems according to the general qualification procedure established by Royal Decree 47/2007
Our engineering team is capable surplus to cover any type of project engineering as well as any kind of certification of energy efficiency.
In Mediurb have professionals specialized in solar thermal and photovoltaic and wind energy. We are also specialized in the planning, installation and maintenance of solar panels and wind turbines so if you want to start using renewable energy in your business or home, you've found the right professionals. The experience has allowed us to perform many jobs for the government.
For over 30 years conducting the Comprehensive Management of engineering projects from our offices in Almoradi (Alicante). Although we offer our services as professional engineers specialized in energy efficiency to a large number of customers throughout Spain. If you need to carry out an engineering project nosotrosa contact through our form, or if you prefer, call us at 966 78 10 89.